Shirley's Recycling was established in 1900 and to this day remains within the family. The name Shirley is in fact the family surname of the founder, Thomas Shirley. In those days, they recycled anything and everything and where called 'marine store dealers' trading in natural fibres, cardboard and paper, metals and rags, even straw!

Mark Ibbotson, the present day Managing Director is a decendent of the family and has controlled the business for the last 30 years.

thee
Company Ethos

Our policy is to operate our business to the highest professional standards.
We seek to organise our activities in ways that reflect good environmental and management practice. We aim to provide value for money for our customers and the assurance of an integrated approach to the protection of the environment and the enhancement of the quality of life.




Environment & Safety

We wish to develop close and responsive relationships with our customers, environmental regulators, representatives of the local community and members of the public who share our desire for a safer place to work and a better environment for present and future generations.





Where we are heading?

The Company has continued to grow in a steady organic way, investing constantly in infrastructure and its employees to provide a first class service to its clients.
The business must remain well financed to survive in the very competitive secondary commodity markets. Making sure our end products are top quality, to meet the demands of our end markets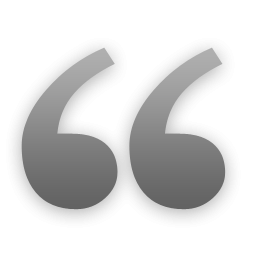 "We have been trading now for well over a 100 years and our determination to provide a first class service coupled with tailored advice and being true advocates of recycling has steered the business through many changes in the industry through the last century and into the next.

Our investment in the business is continual and we always strive to seek the best markets, utilising the latest technologies to ensure that the way we handle all of your recyclable materials and residual waste is done so with minimal impact to the world around us"