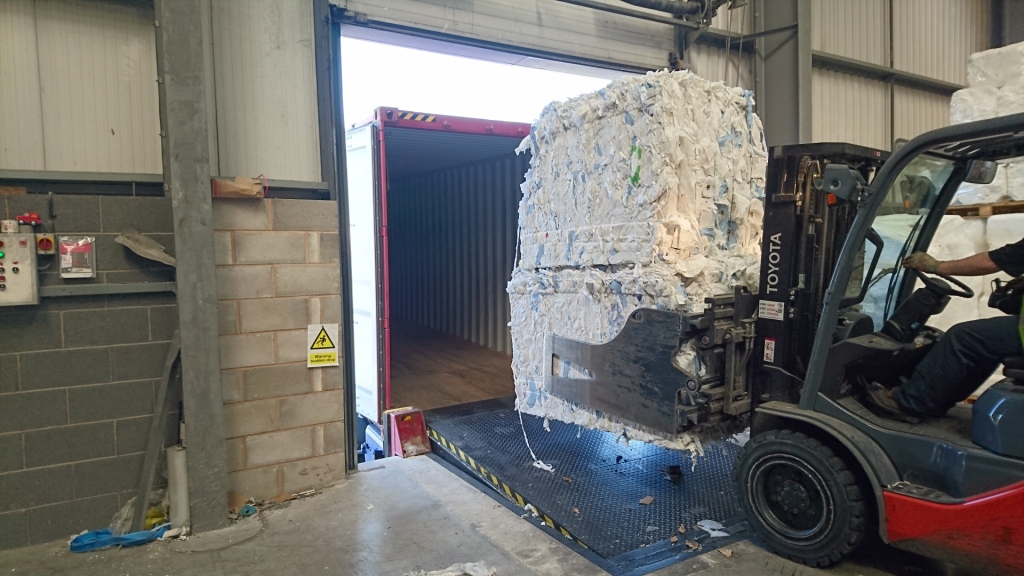 We deal with many other recycling companies, or merchants, purchasing various grades of materials and selling these on the global markets.
There may be grades that you may be struggling with, have load weight issues or just need a better solution for the recyclable materials that you have handled.
We offer national collections on articulated curtain sided vehicles, or maybe you can load shipping containers - we can offer all of this and more!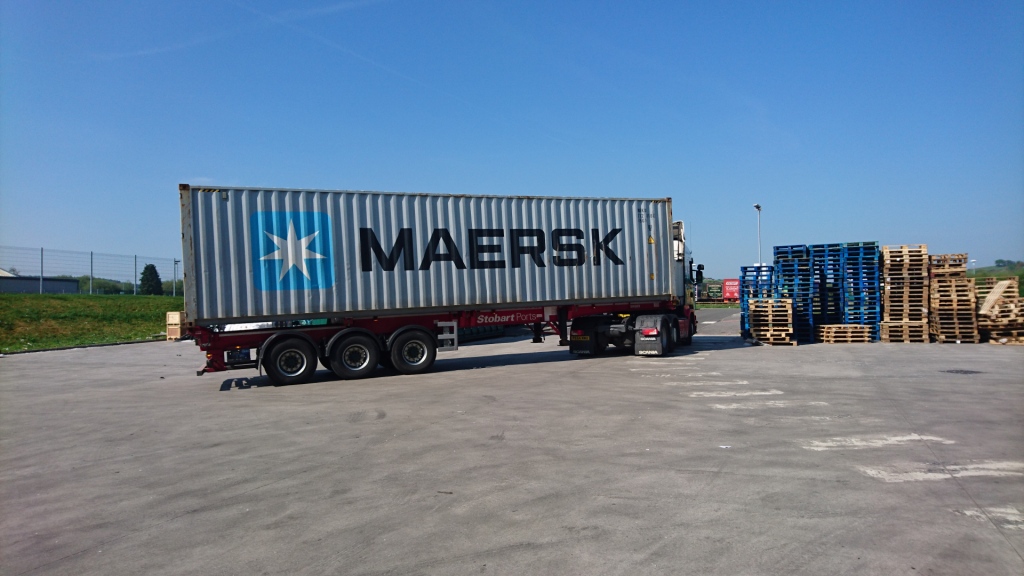 Loading Shipping Containers

If you have the ability to load shipping containers, we can export directly from your facility. This offers the best returns on export grades, as long as you meet the minimum weights required and you supply photographs of each row whilst loading.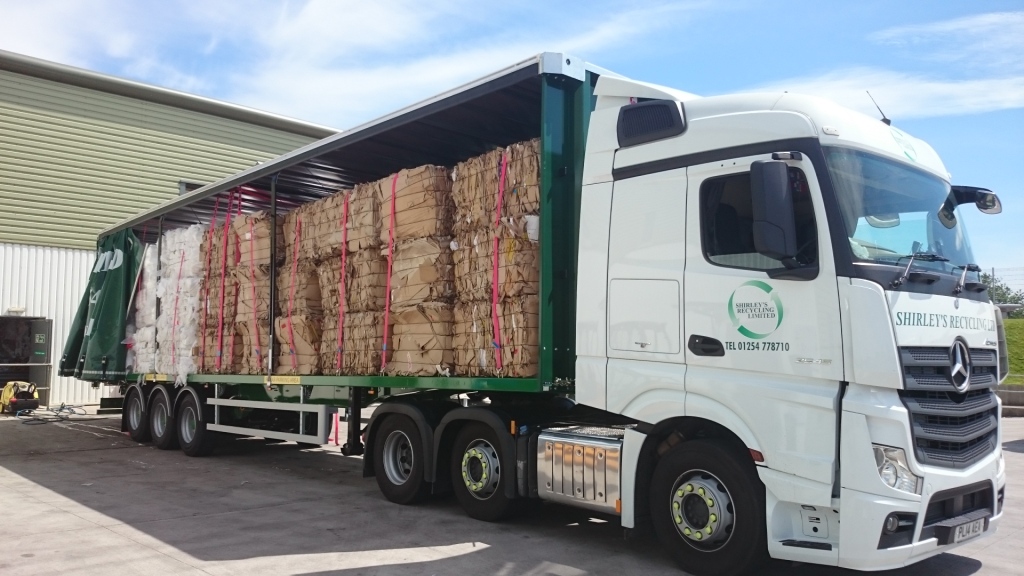 Articulated and Rigid Collections

Maybe you are producing grades that are UK grade, or maybe you cannot load shipping containers or don't have storage to save up full loads or need mixed consignments - we can facilitate this by providing collections that best suit your requirements.

Paperwork, Auditing & Inspections
All loads that are destined for export need specific paperwork and may need pre-inspection by Chinese Customs (CCIC). We will assist you through the entire process.