Integrated Waste Services & Zero Waste to Landfill
A partnership that redefines the way you manage your recycling and waste
• Shirley's Recycling recognise waste is a resource that can be recycled or processed to create sustainable energy. Returning materials back into the economic cycle and adding value to your organisation. Generating a revenue stream to offset the cost of your waste management services
• We are a recycling company not a waste management company! Our vision of cost reduction & zero waste is driven by passion and commitment. Managing all aspects of your waste using a combination of processes from point of source segregation to off site processing, turning waste into a secondary resource. We form a strategic partnership driving zero Waste to landfill while minimising cost and increasing revenue


Key areas
• Deliver a compliant service that exceeds all legislative requirements
• Improve environmental performance
• Deliver a ZERO waste to landfill solution
• Reduce cost through driving efficiency into current process
• Add Value through supporting greater processing of material, generating revenue
• Standardise all waste stream segregation across all locations
• Provide education across all locations to encourage your employees to manage their waste effectively

• Provide a robust account and contract management system to monitor performance and provide a robust reporting mechanism so you can thoroughly interrogate all the waste and service data we provide






Segregation & Baling or Compaction

To maximise revenues, reduce costs and to be cost effective, utilising baling and compaction equipment can rapidly change the way you handle your recyclables and residual wastes





Corporate Reporting System

Offering complete turnkey solutions, our services meet the demands of your business.

Dedicated account management and back office support.

Zero Landfill Promise

We ensure that none of the waste we handle ends up in a landfill site. Our strategic partners are carefully selected and audited to ensure we keep our promise.

We offer various handling solutions for the different types of waste you produce, whether it be loose, palletised, baled, compacted, or maybe in crates or stillages. We will always work with our clients to find a solution to your waste requirements.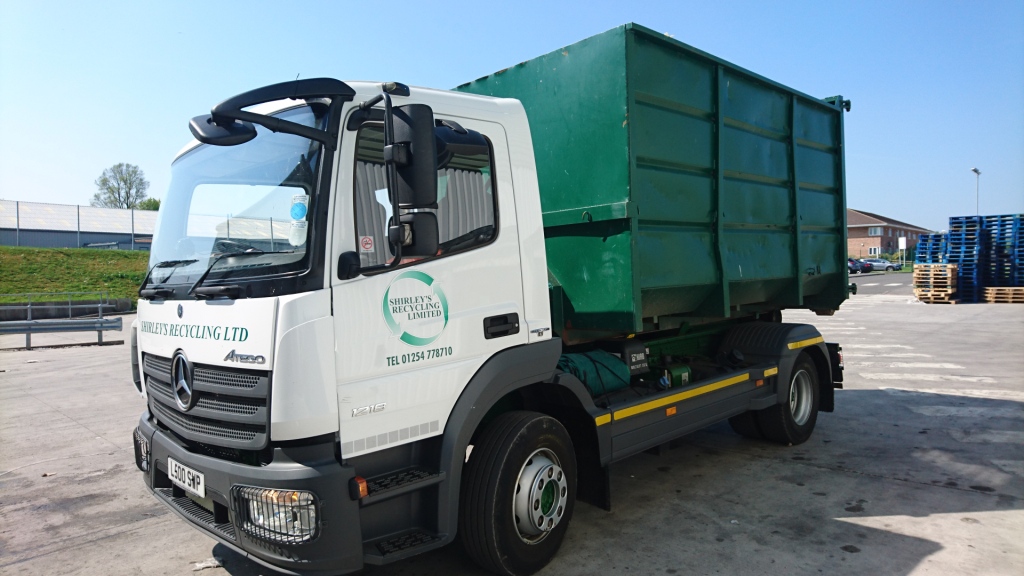 We work with you to identify materials that you we can take out of your waste. Once you have segregated your materials, we then need to understand the volumes you are producing and the frequency.

Our team will assess this on site, to match the service to your requirements.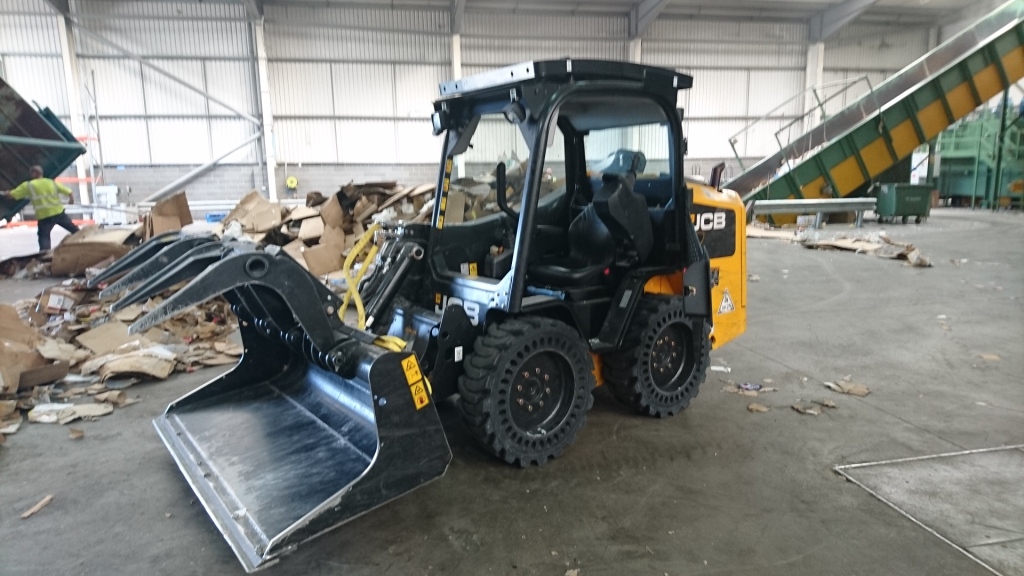 Our modern facility, completed in June 2010 is well equipped to manage the various recyclable materials that come through our site.
We handle well in excess of 3,000 tonnes per month of recyclable materials.
Our end markets demand quality secondary commodities and we work hard to ensure this.